I get gift cards all the time for things like eating out or going to the movies. Sometimes I get them from rebate apps like Fetch Rewards, sometimes I redeem credit card points for gift cards, and sometimes we'll get them as gifts for birthdays or Christmas. But what does this have to do with how to save for a Disney vacation? Well, there is a strategy I've been using ever since we started saving for our Disney World vacation that has really given our travel budget a boost. And like most of the tips you'll find on this blog, this strategy can be used to save for any big trip you have planned. But keep reading to find out how you can turn any gift card into savings for Disney. 
Read More »
Hi! My name is Kim. I'm the mom of 3 boys, the wife to 1 husband, and the driver of a 2013 Toyota Sienna. I love Jesus and my family, I have an obsession with getting a good deal, and if I had it my way I'd spend every weekend at Disney World trying a new food shaped like a Disney character.
Want to be notified when we post new content? Subscribe for more great tips and articles sent straight to your inbox!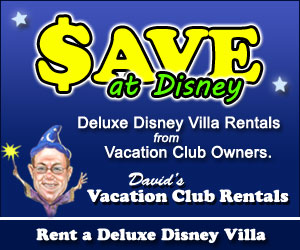 That Minivan Life is a participant in the Amazon Services LLC Associates Program, an affiliate advertising program designed to provide a means for sites to earn advertising fees by advertising and linking to amazon.com
This site is not authorized or endorsed by, or in any way officially connected with, The Walt Disney Company, Disney Enterprises, Inc. or any of their affiliates. All trademarks, service marks, and trade names are proprietary to Disney Enterprises, Inc. and its subsidiary, affiliated and related companies, as the case may be. For official Disney information, visit Disney.com.