You've made lists, gone shopping, made dining reservations, purchased discounted Disney gift card and packed your Mickey ears. But no matter how well you plan there will always be unexpected expenses that pop up on your trip that you may not have budgeted for. So my hope is that this list of unexpected expenses on your Walt Disney World vacation will help you to be ready for anything that comes your way, making for a more enjoyable, stress free time!
Read More »
Hi! My name is Kim. I'm the mom of 3 boys, the wife to 1 husband, and the driver of a 2013 Toyota Sienna. I love Jesus and my family, I have an obsession with getting a good deal, and if I had it my way I'd spend every weekend at Disney World trying a new food shaped like a Disney character.
Want to be notified when we post new content? Subscribe for more great tips and articles sent straight to your inbox!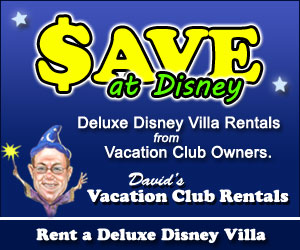 That Minivan Life is a participant in the Amazon Services LLC Associates Program, an affiliate advertising program designed to provide a means for sites to earn advertising fees by advertising and linking to amazon.com
This site is not authorized or endorsed by, or in any way officially connected with, The Walt Disney Company, Disney Enterprises, Inc. or any of their affiliates. All trademarks, service marks, and trade names are proprietary to Disney Enterprises, Inc. and its subsidiary, affiliated and related companies, as the case may be. For official Disney information, visit Disney.com.